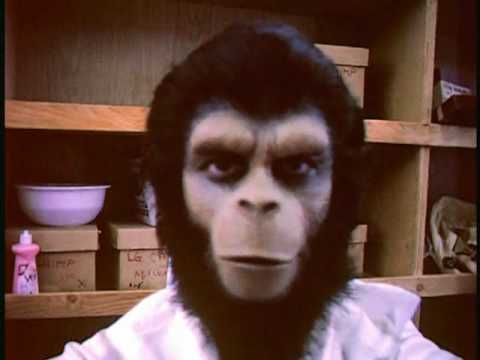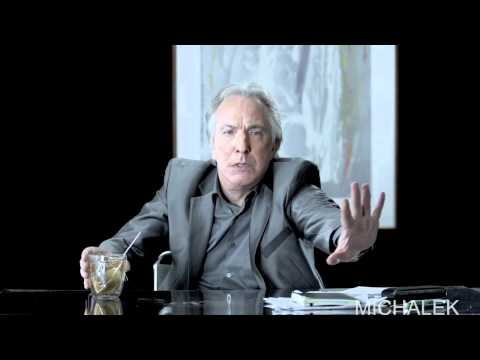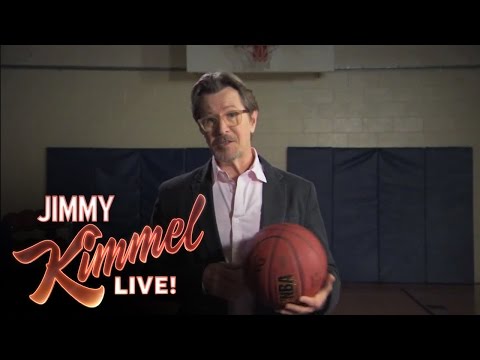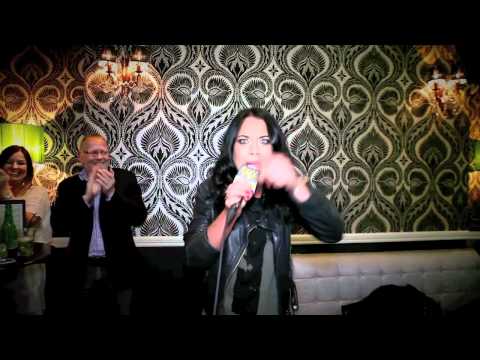 Hippies&Hooligans: Socially Mediated: Coming to... →
hippiesandhooligans: Today we had pt.2 of our very inspiring lecture from Chris Jones, author of 'The Guerilla Film Makers Handbook' and writer/ director of 'Gone Fishing' ( an incredibly magical short film). Now, I know quite a few things about the cyber world, but there were a few things that Chris said…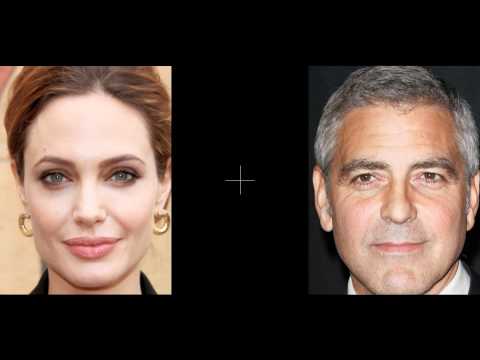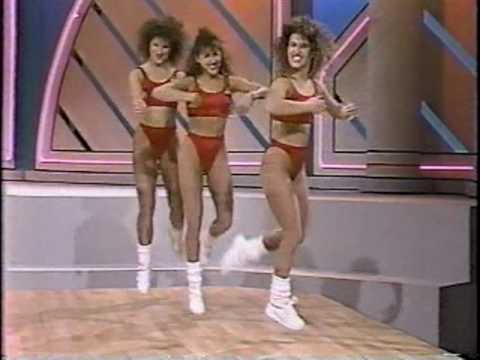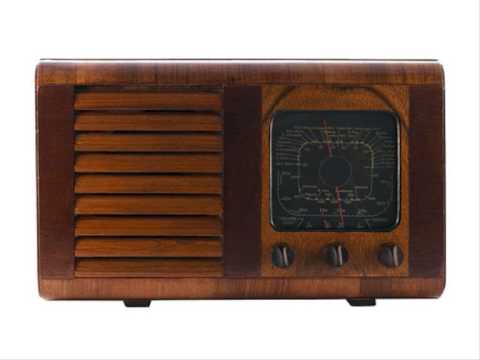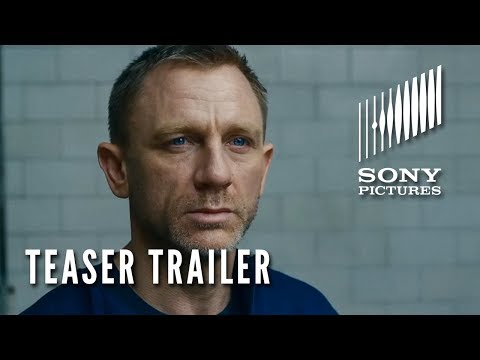 From Starbeast to Alien →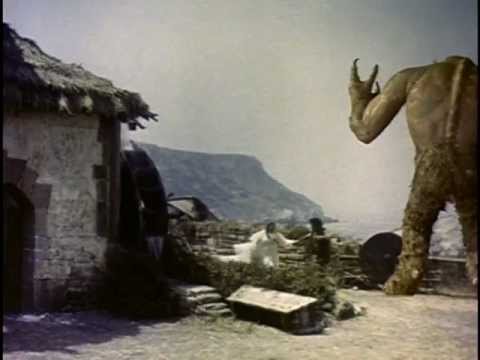 Homesexuality is an abomination. End of debate.
I am sure you have seen this before, but I just wanted to re-share this online letter as it so clearly illustrates the lunacy at the heart of this debate. It's terrifying, hilarious and tragic all at once. Jeez! Dear Dr. Laura, Thank you for doing so much to educate people regarding God's Law. I have learned a great deal from your show, and I try to share that knowledge with as many...
Watch
Second place in the SciFi London 48 hour challenge, Team Bug Hunt…
Watch
Watch the winner of the SciFi London 48 hour film challenge - congrats to all involved FUTURE.INC' by FUTURE TENSE Created for the SCI-FI LONDON 48 HOUR FILM CHALLENGE BRIEF… TITLE: Future Inc. PROP: Post it notes. We see a wall with at least 6 post it notes, all written on. We see a character write another note and stick it on the wall. DIALOGUE: I will be away for one week...